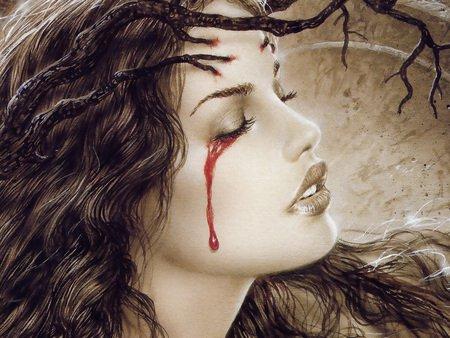 One day you fly above the sky and another you are predicted to die.
This small piece of horror in the middle is what we call life.
A bit happiness in few moments do much, when the rest is a big shadow of us.
The time is cold and silent, but at least better than violent.
Who are you trying to convince my friend,
just realize this is the end.
Because when we wake up in the morning and the sun is warm,
Remember that after sunshine there will always be a storm.
Take my hand and bring me far, because even peace in this world feels like war.